"Great photography is about depth of feeling, not depth of field."
Engagement
We capture your wonderful moment in both of your lives, and a photoshoot is a great way to commemorate that.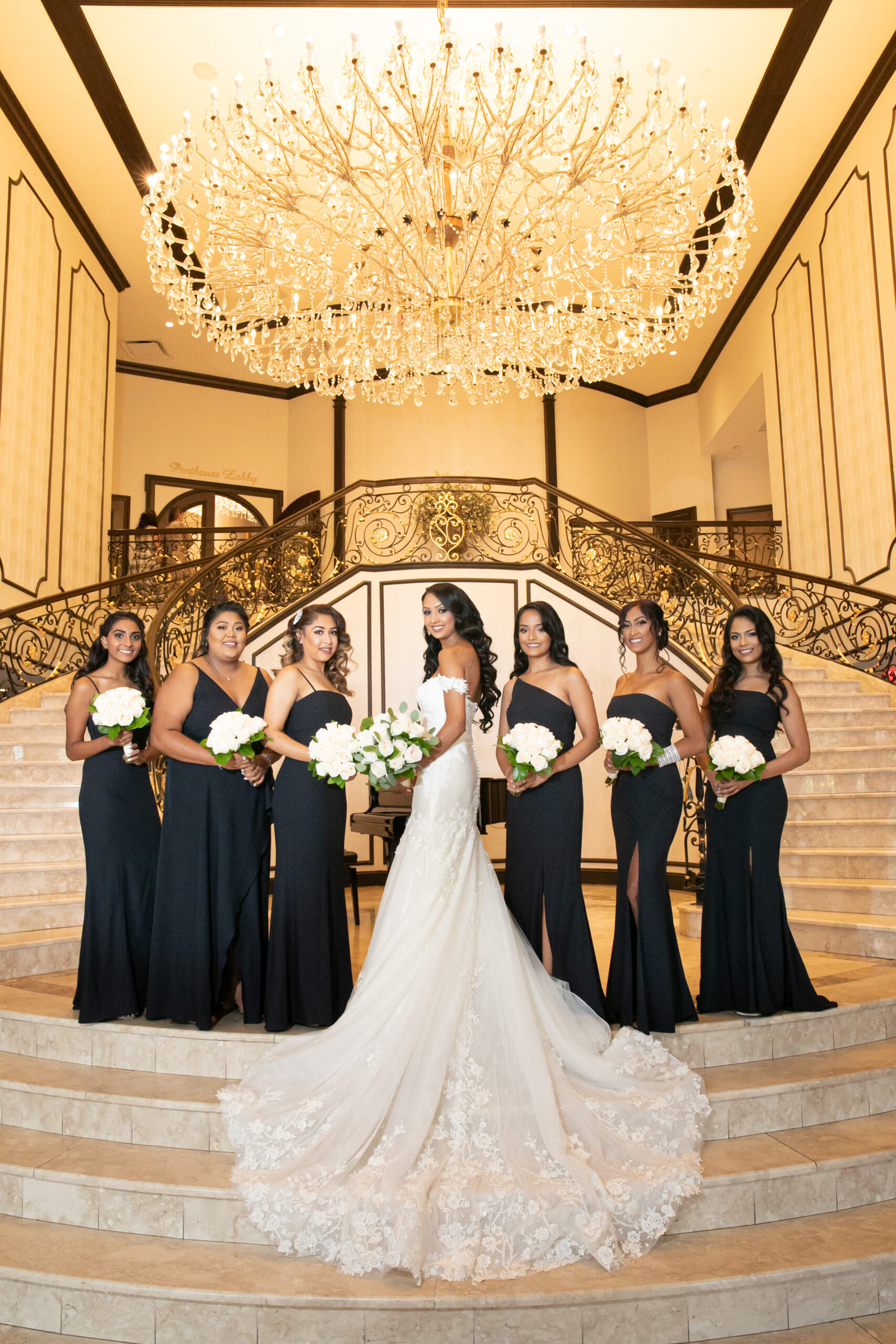 Wedding
A photo shoot to capture the essence of your big day! Each image captures an emotion, tells a story, or portrays a mood or feeling.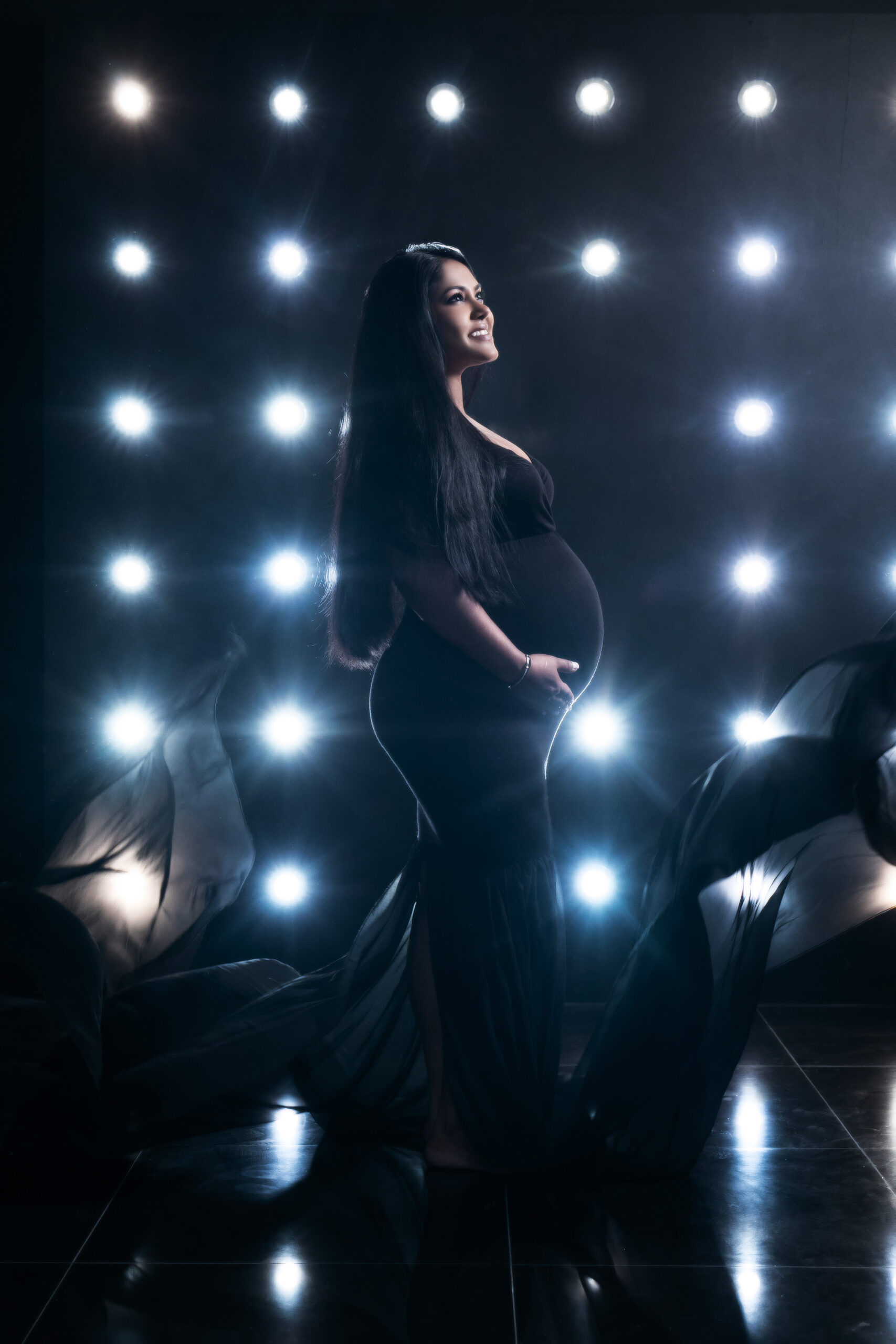 Maternity
Lets capture your beautiful bump, grabbing a little snapsnap for your memories before your baby arrives.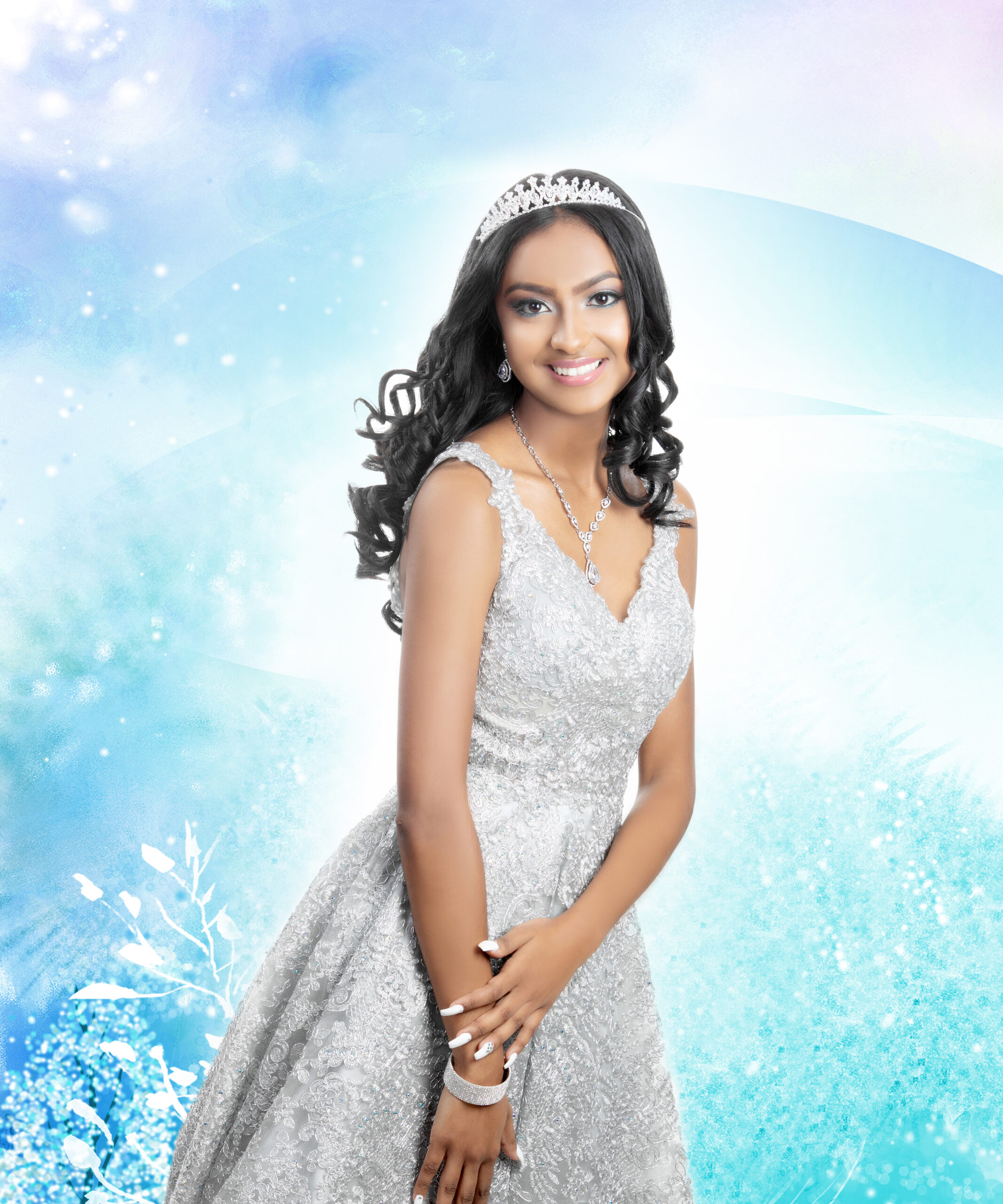 Sweet 16
Photography based on wide architectual frames, including shoots for real estate agents looking to sell homes fast.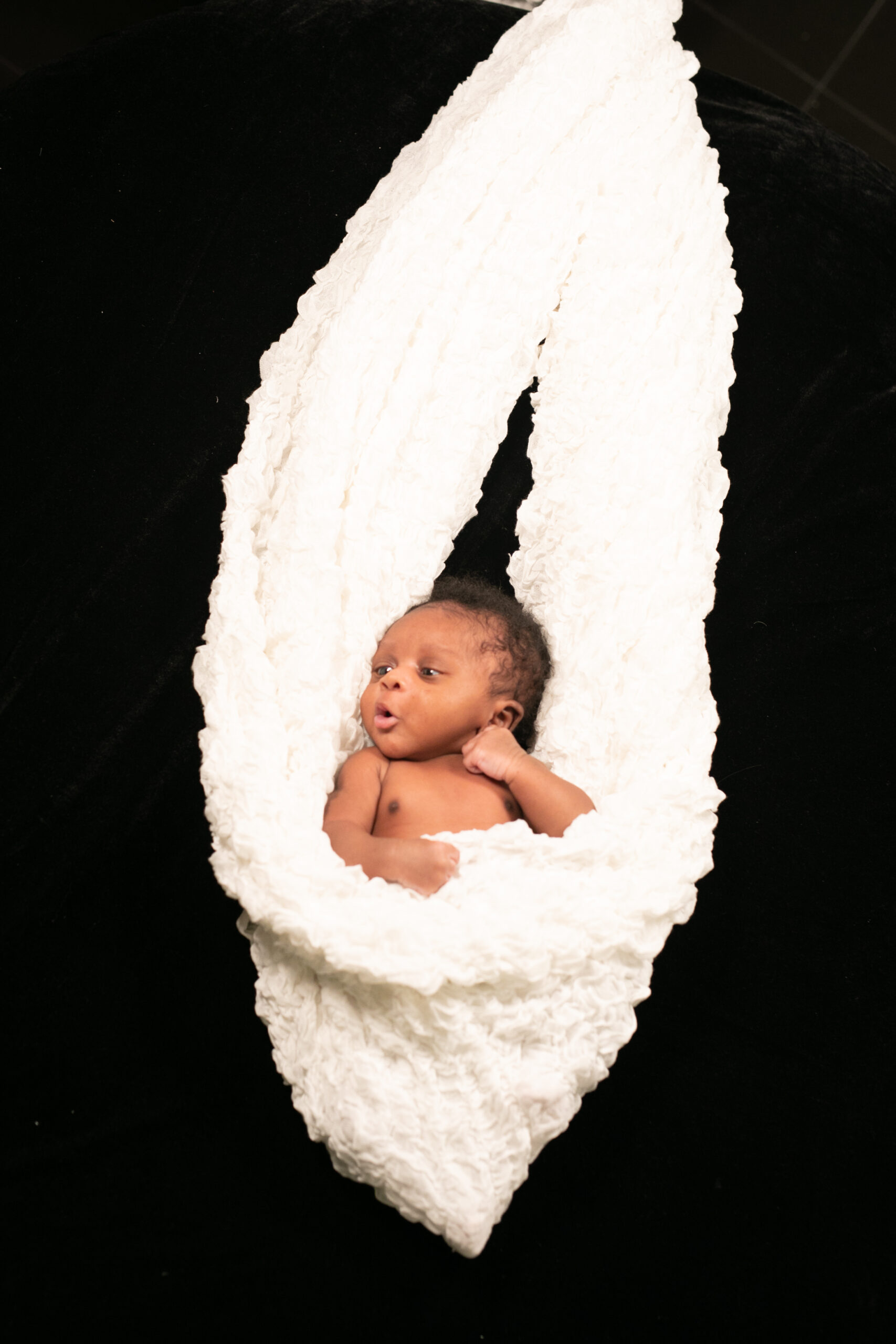 Baby
Don't let those years go by too fast. Let me take photos of your littlest ones, capturing those moments in time.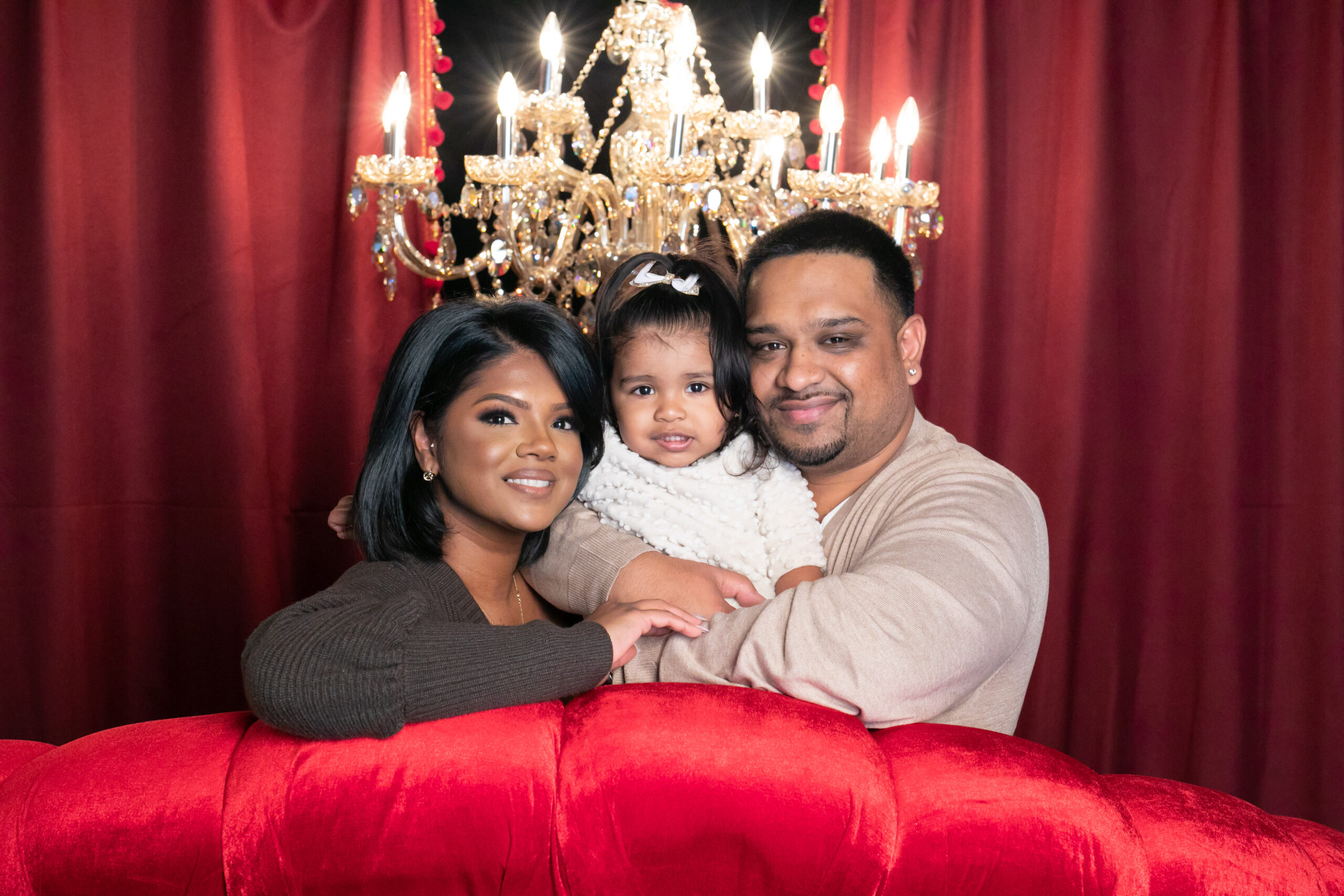 Families
I conduct full on family shoots, either portrait style – or at events like your reunion. You're gonna love them!
I'll capture your best side at your next photoshoot.