Let's get in touch
Well hello there, wonderful, fabulous you! If you'd like to get in touch with me, please feel free to give me a call at (516) 358-9888, or send a message with the form down below. Either way, I'll be in touch shortly!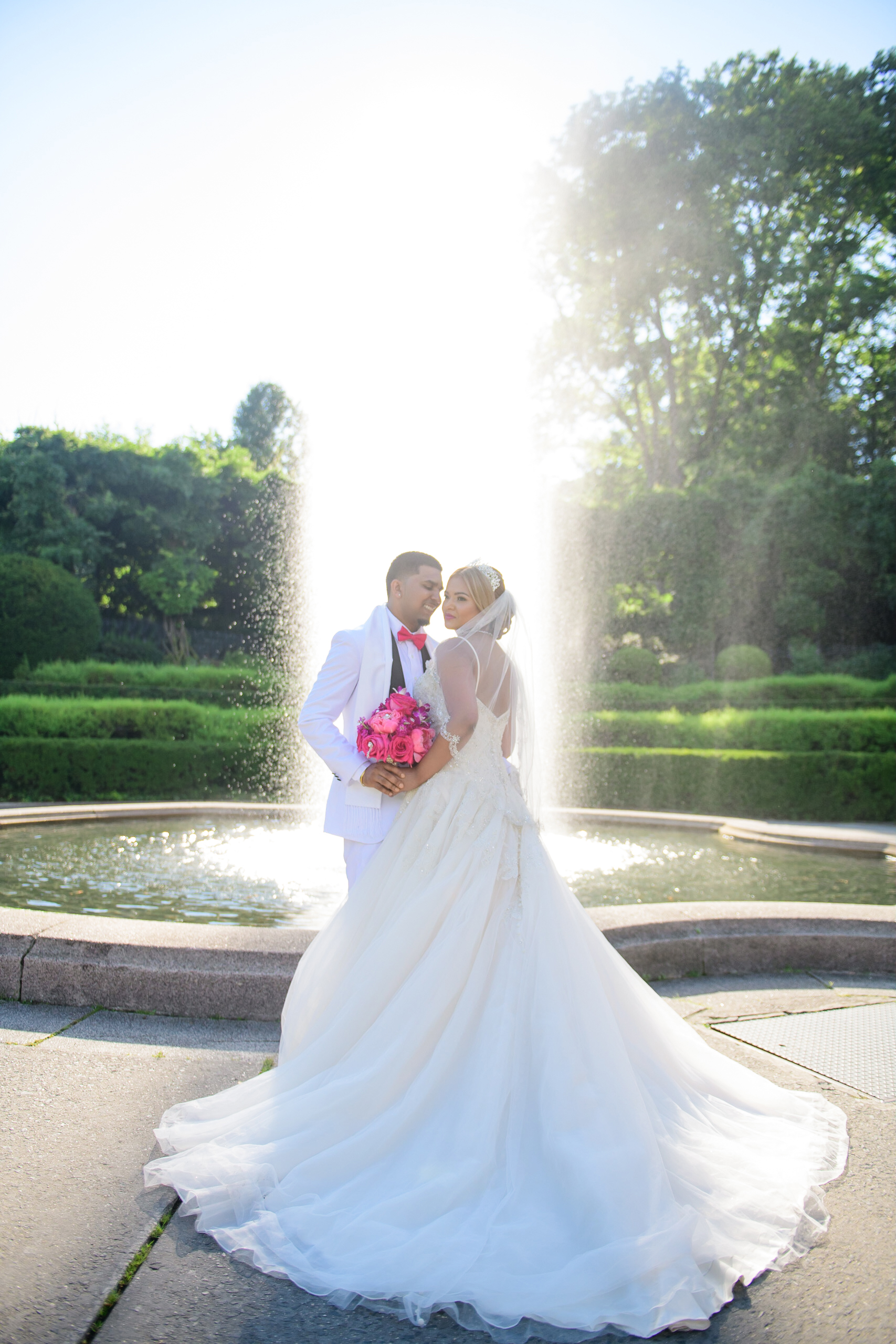 "Hi, Yvonne, Thank you so much for everything and the absolutely fantastic service you. The two days were so long, my heart goes out to these men that had such grace and patience with the abundance of photos were taken!
We love you guys!!!!"
– Zeida & Yudesh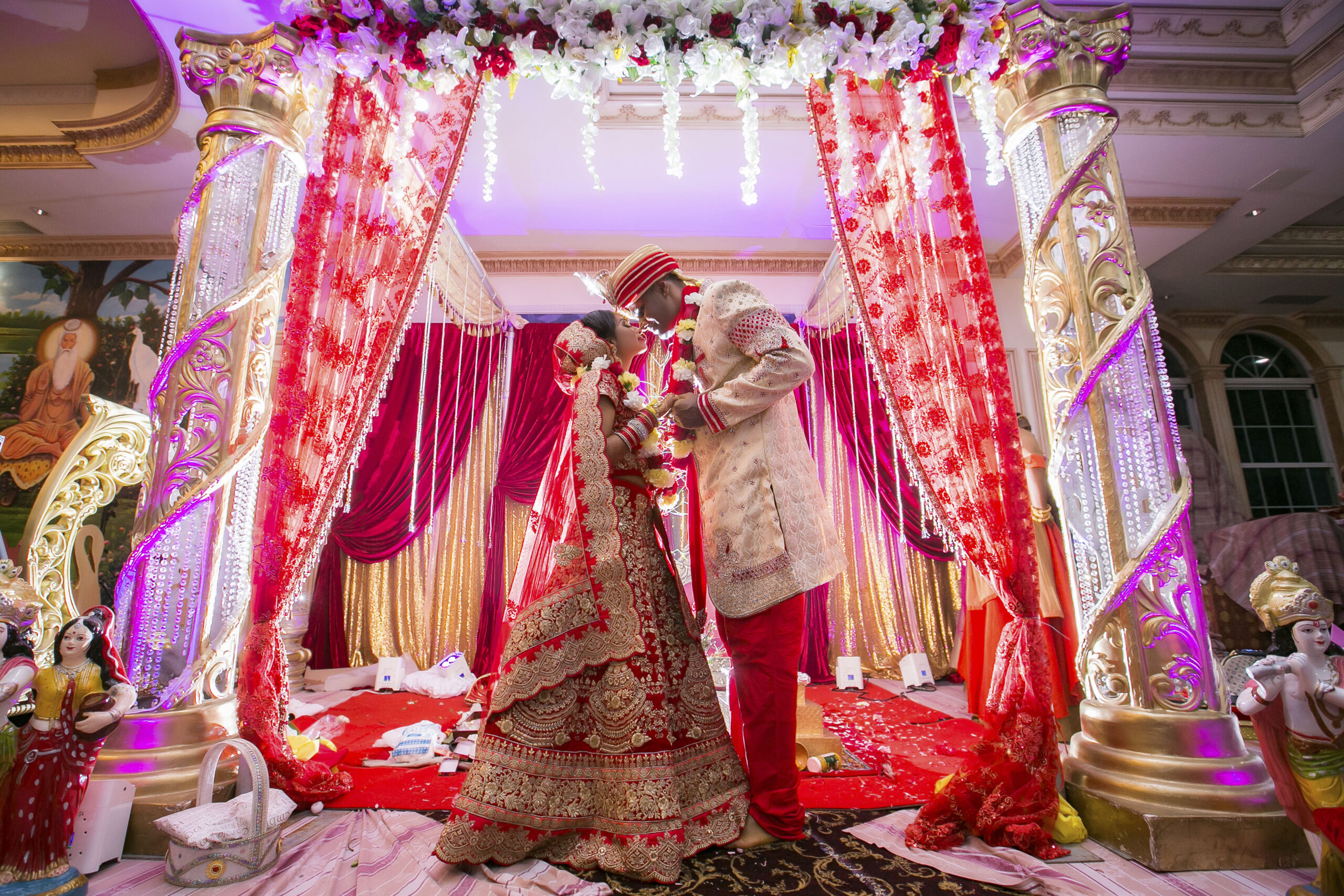 "Our wedding pictures look so wonderful all because of your team. We are so happy we chose you all, especially on our big day. We couldn't be happier with our pictures. Thank you all for the support throughout the wedding weekend (and the engagement photoshoot). You all are amazing! Ravi and I would like to wish MaxPhoto team best of luck always!"
– Parveen & Ravindra Seeriram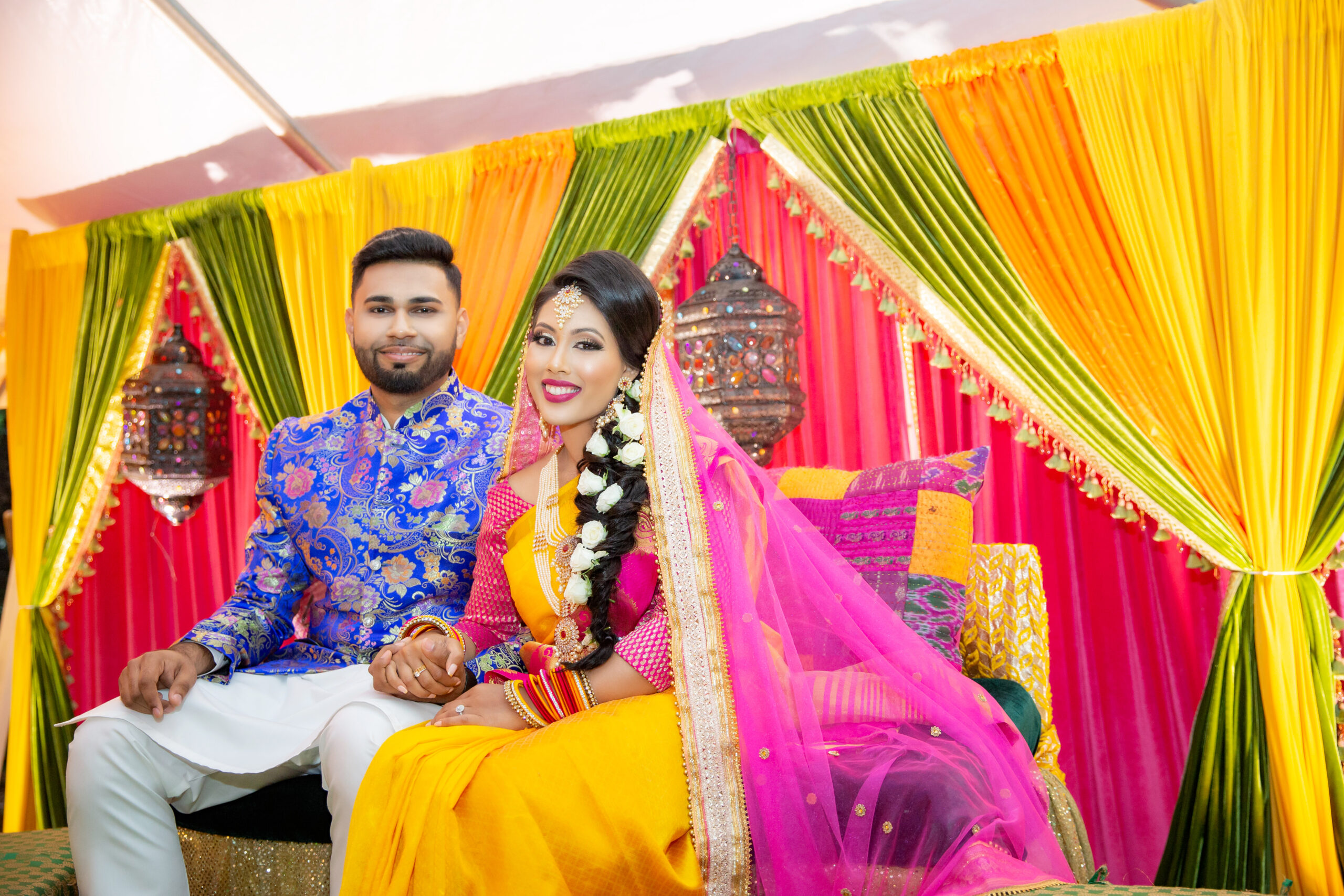 "Thank you so much Yvonne. We have high expectations from Max. Everyone talks highly of him."
– Abdul Moiz & Afrin.